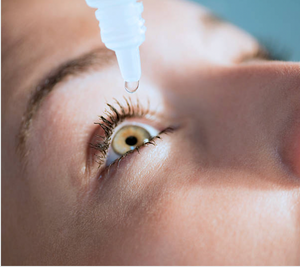 Support your eye health at home

Products for dry eyes, lid & lash care, visual performance, contact lenses, eye care supplies, optocosmetics and more.

Contact lens ordering is available to patients of our optometric clinic. We will verify your contact lens prescription on file and fulfill your order.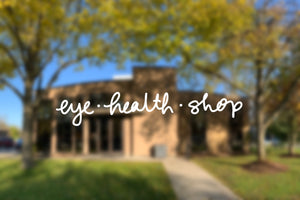 Our office
600 Colborne Street
London, Ontario
Canada
Mon 8:00AM – 5:00PM
Tue 8:00AM– 7:00PM
Wed 8:00AM – 6:00PM
Thu 8:00AM– 7:00PM
Fri 8:00AM – 4:00PM
Sat 9:00AM - 2:00PM
Sun Closed

Closed long weekends, statutory holidays and other holidays.

(519) 679-6001
Our office is currently providing optometric care by appointment only. 
We continue to process online orders.